Danja Hill
Where Tetsuo Miura's "Reality" and "Fiction" collide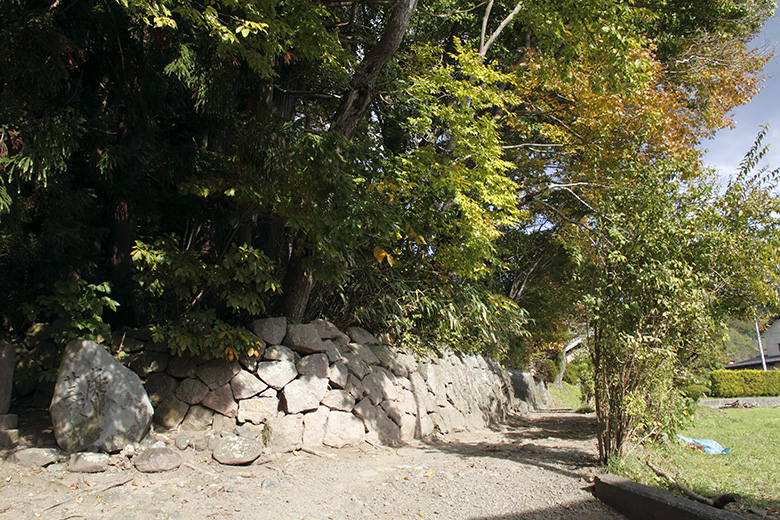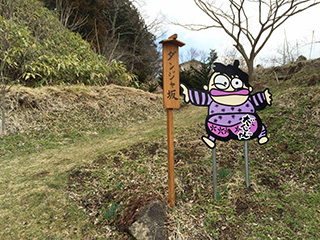 The hill with a strange name.
Danja Hill starts at the Kamemaro Shrine where Zashikiwarashi lives, crossing Nagakawa River towards Tetsuo Miura's house. The strange name "Danja" derives from Miura Tetsuo's father's family home's name "Danzawa". Where the cherry blossoms and daffodils bloom in the spring, fireflies fly in the summer, the great foliage of autumn and where in the winter is covered with snow.
It is as thou Tetsuo Miura's stories have come to life.
The "Danja" in the story of "Utah and His Mysterious Friends (Uta to fushigina nakamatachi)"
One of the characters in this story is "Danja the Zashikiwarashi". Danja is born in Danzawa. One wonders the thoughts behind this character when Tetsuo Miura was writing him.
[culture, tradition、nature, view]
Danja Hill Information
Address

Kindaichi Ninohe

Name of Office

Kindaichi Onsen Ryokan Association

Phone Number

0195-27-2540