Joboji IC (interchange)
The entrance to Ninohe Joboji, where the journey to the Japanese lacquer village begins.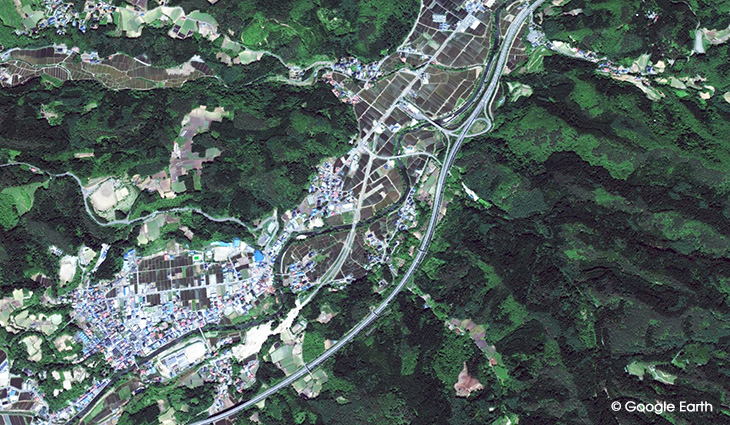 The first interchange after entering Hachinohe Expressway off Tohoku Expressway Ashiro JCT (junction) is Joboji IC (interchange). This road connects to the No. 6 prefectural road and is the entrance point for direct connection to Ninohe. The toll gate is linked to the highway bus Joboji inter-bus stop. If you change to the JR bus Ninohe line which is within walking distance of here, you can accesses the city center. With a five minute drive from Joboji IC you can go to Joboji area. It can be a starting point for traveling to Tohoku's famous temple Tendaiji, Japan's best lacquer producer Joboji and other places.
[station / IC]
Joboji IC (interchange) Information
Address

38-8 Kamimaedausushizawa Joboji-machi Ninohe

Name of Office

Joboji IC (interchange)