Kindaichi Onsen Station
Here lies the entrance to the "Village of Zashikiwarashi"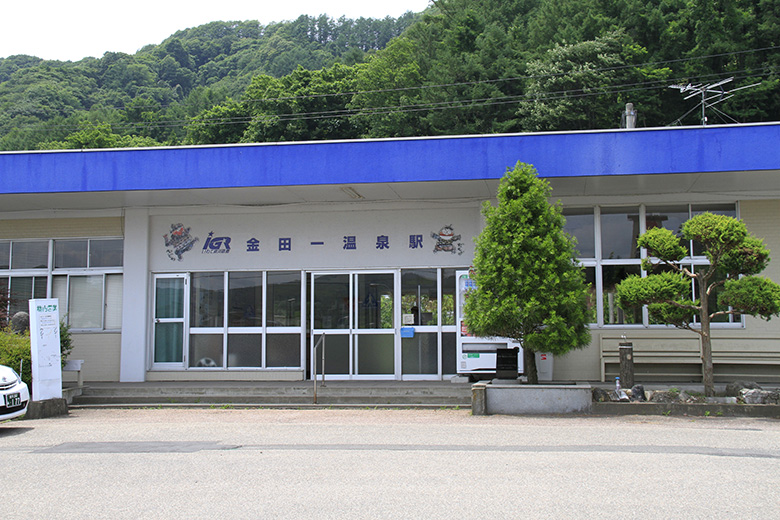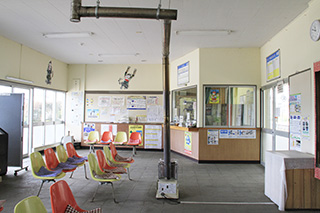 The legends and scent of hot spring
The entrance to Kindaichi Onsen, which inherits the tradition of "Hot Spring of Samurai" of the Nanbu clan for four hundred years, and known as the home of the "Zashikiwarashi" legends. Opened in 1909 as a station of JNR Tohoku Line, now the north end of the third sector "IGR Iwate Galaxy Railroad". From this point on, from Metoki Station it will become "Aomori Railway". The station has a bicycle rental service between the months of April and November which is available for the very affordable price of 300 yen a day.*
* Please ask Kindaichi Onsen Station for details such as period of use or rental fee.
[station / IC、Zashikiwarashi]
Kindaichi Onsen Station Information
Address

14-1 Mizunashi Kindaichi Ninohe

Name of Office

IGR Iwate Galaxy Railroad Kindaichi Onsen Station

Phone Number

0195-27-2288

Open

7:20-11:50 13:00-17:00

Parking

free

Official Site URL
Nearest Charger for EV

Kindaichi Onsen Center

Nearest Public Transport

Kindaichi Onsen Station bus stop (Ninohe City Bus)

Nearest Hotel

Kindaichi Hot Spring Village