Kindaichi Onsen Center Yu-yu-yu-Raku
The Hot Spring Center which inherits the tradition of "Hot Spring of the Samurai" of the Nanbu clan for four hundred years.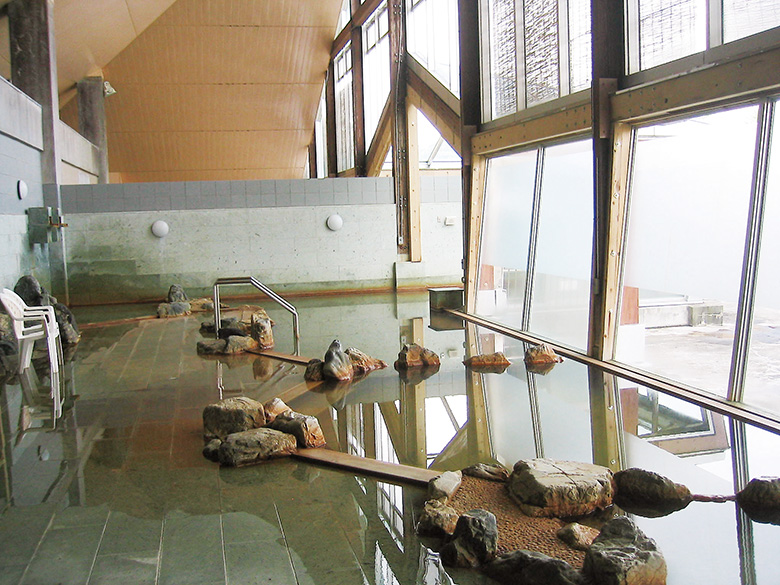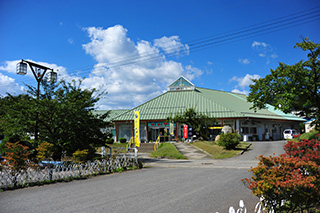 It's more casual than you think! Kindaichi Onsen.
A bathing facility where you can casually enjoy the historic Kindaichi Onsen. Kindaichi Onsen's water is hypotonic weakly alkaline and colorless and odorless, soft to the touch and said to be effective in relieving neuralgia and joint pains. There are bedrock baths that uses stones from Towada, Hiba baths filed with the fragrant of natural wood, also bubble baths and Neyu that can be enjoyed. The hotel has a free break room the size of 48 tatami mats wide, a dining room where local cuisines are served and there is also a farm-fresh market.
[hot spring]
Kindaichi Onsen Center Yu-yu-yu-Raku Information
Address

41 Yuda Kindaichi Ninohe

Name of Office

Kindaichi Onsen Center Yu-yu-yu-Raku

Phone Number

0195-27-3400

Open

10:00 - 22:00

Parking

free for 200 cars

Official Site URL
Nearest Charger for EV

Kindaichi Onsen Center

Nearest Public Transport

Kindaichi Onsen Center bus stop (JR bus Tohoku)

Nearest Hotel

Kindaichi Hot Spring Village