Tetsuo Miura's house
Where "Punpe To Yunohana (Punpe and Yunohana)" is sent in and where Tetsuo Miura lived.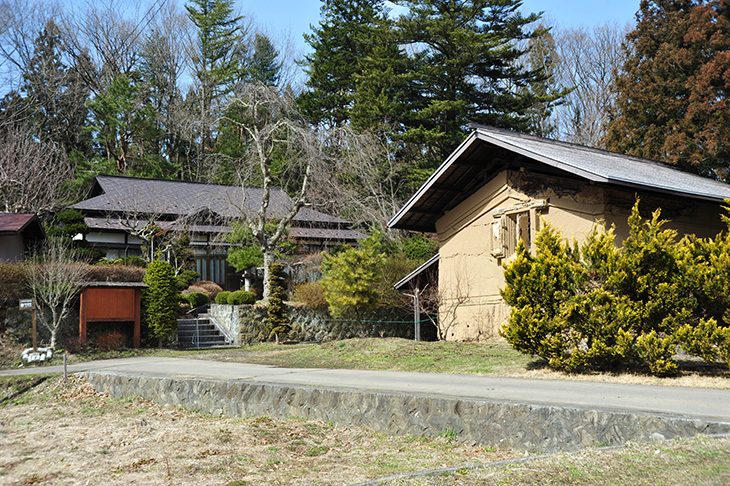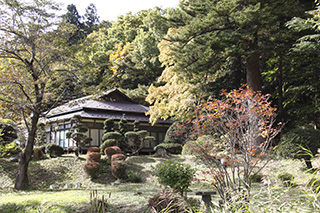 Where Tetsuo Miura and his family once lived.
This is Tetsuo Miura's father's house. Tetsuo Miura lived in this house after his family moved here from Hachinohe, Aomori Prefecture where they ran a draper business, because of the war. Although repair have been done, it still stands as it had back then. The hard time when his family lived here in probity is depicted in the story "Punpe To Yunohana (Punpe and Yunohana)".
Our house in the apple orchid
Two of Tetsuo Miura's sisters had committed suicide, and two of his brothers had disappeared, this and his "tainted blood" haunted him though out his life. It could be said that this land is the source of his way of thinking and creativity.
[great figure]
Tetsuo Miura's house Information
Address

Yuda Kindaichi Ninohe

Name of Office

Kindaichi Onsen Ryokan Association

Phone Number

0195-27-2540
Nearest Charger for EV

Kindaichi Onsen Center

Nearest Public Transport

Kindaichi Onsen Station bus stop (Ninohe City Bus)

Nearest Hotel

Kindaichi Hot Spring Village