Tonkou Inari Shrine
Ninohe's shrine of the "Shining Hill"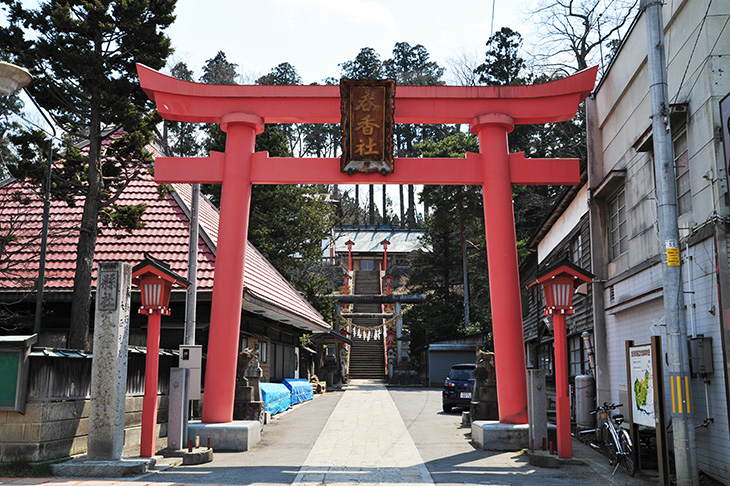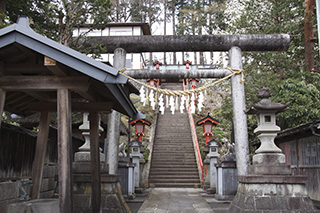 A prestigious shrine within the Kunohe Castle.
This unusual name means "shining hill" in the Ainu language, it is in the Matsunomaru remains of Kunohe Castle. It has gathered faith of the leaders of the Nanbu Clan since it was made in 1682, and is a highly prestigious shrine.
Here lies the spirit of Masazane Kunohe.
In the grounds there is the "Masazane Kunohe Shrine". The head Shrine is in Kurihara of Miyagi Prefecture and was spirit divided to Kunohe Castle Ninomaru, and was relocated to Matsunomaru in 2001. Here the spirit of the great commander Masazane Kunohe is enshrined. In addition near the end of the Edo period, here was a learning ground of the private school "Kaihosha" where thriving young people will learn.
[shrine]
Tonkou Inari Shrine Information
Address

Matsunomaru Fukuoka Ninohe

Name of Office

Konto Inari Shrine

Phone Number

0195-23-2042

Parking

free
Nearest Charger for EV

Ninohe General Sports Center (22-20 Azaniwatari Ishikiridokoro Ninohe)

Nearest Public Transport

Hachimanshita Bus Stop (JR Bus, North Iwate Bus)

Nearest Hotel

Ninohe Park Hotel